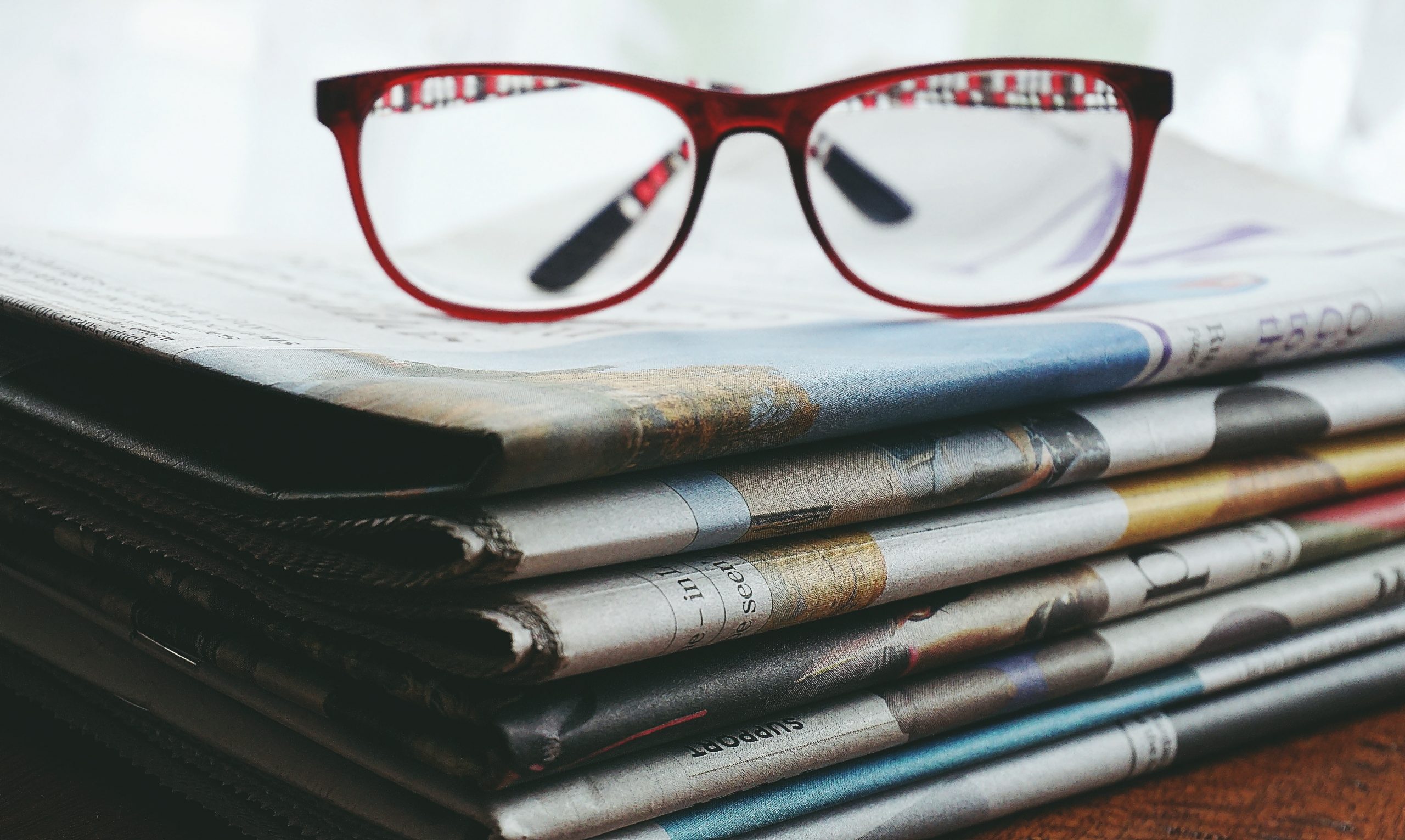 What's Been Happening?
Back in March CITI Ministries participated as an exhibitor at the New Ways Ministry Symposium held in Baltimore, MD. Sr. Jeanine Grammick co-founded New Ways
Ministry in 1977 with Fr. Robert Nugent as they attempted to address Catholic gay and lesbian concerns. The symposium presented wonderful speakers, including NCR columnist Jamie Manson, former Maryland Lieutenant Gov. Kathleen Kennedy Townshend, and Australian Bishop Geoffrey Robinson.
I was happy to have had the opportunity to participate in sessions which were informative, enlightening and compassionate. I was also very proud to represent CITI Ministries and show support to the GLBT community, many of whom feel alienated by the church they were raised in. It is a gift to offer our ministry to the marginalized.
Summer of Discontent?
Most of you probably saw the email that I sent out informing you of concerns raised by the Diocese of Trenton, NJ and also in Florida. In both cases CITI Ministries' priests were being called out as fraudulent. The accusation was that CITI misrepresents itself and congregations were warned about turning to those "fake priests" for ministry.
Brothers, I am sorry for the hurt that these comments may evoke. It is surely another sign of the sad state of clericalism that is wreaking havoc in our church today. Let me say that I appreciate your willingness to serve and reach out to those seeking spiritual assistance when they cannot find it in their local parishes. I did send a letter in response to the New Jersey paper while fellow board member, Frank McGrath, addressed the issue in Florida.
"You must be the change you want to see in the world." Mahatma Gandhi ….I believe we must be steadfast in our conviction to be the church we hope to see as well.
CITI Ministries Anthology
Jim Lovejoy has been a member of CITI Ministries since 2001. He has established a new website providing a collection of stories of CITI Ministry priests. This anthology is a beautiful tribute to the dedication and service of so many priests who never lost their love of ministry when they left the canonical priesthood. How heartwarming it is to read about your journeys – Each with its own set of joys, struggles, and unique set of circumstances that brought you to where you are today. These stories are so important as they not only nourish the soul, but also provide documentation that I believe will be essential to church history for future generations. Please consider writing your story. You will probably be very surprised at how much you will learn about yourself and your faith journey as you followed the road that has brought you to the present moment. Please send Jim an email if you are interested.
jameslovejoy@att.net
CITI Communication
Many of our members have registered for the citi-l sparklist. This is a group email which allows us to participate in back and forth discussions on topics relevant to ministry and church issues as well as providing support to one another. It's interesting to read different viewpoints and I think it's beneficial to be supported and perhaps challenged in discussing the issues or articles presented.
If you would like to join the citi-l list please contact board member, Steve Sabanos. His email address is ssabanos@aol.com
CITI Connections
For many of you, there is no system in place to provide back-up in case of emergencies (like too sick to preside over a wedding) or support for when you could just use another person with similar experiences to share a few thoughts. If you are in a state where there are no other GYPs, you can turn to citi-l which I mentioned earlier or perhaps reach out to CORPUS or Federation of Christian Ministries to see if they know married priests in your area. For those of you living in the same state, I would highly encourage you to gather on a regular basis. I know that this is happening in California and in Maryland and these gentlemen have given me nothing but positive feedback. We need to be community for one another in whatever ways we can. Go to rentapriest.com and search the Priest Directory for your state or border state. Give a call or email. In Maryland it started as a Sunday meet and eat at a local diner but it has evolved into something special. Give me a call or email if you would like help getting started.
Upcoming Event
Voice of the Faithful will be holding their 10th anniversary conference this year in Boston, on Friday evening September 14th and Saturday September 15th. I will be there representing CITI Ministries hoping to publicize our organization and more importantly, to reach out to those Catholics who may need our services because they know of folks being turned away at their parishes or they may just be inspired to look into joining or forming a small faith community.
In other news…
My office assistant had to resign for family health reasons and my daughter-in-law Renee Lorenz will take on that position, at least temporarily. Thank you for your patience as she learns the ropes!
The CITI Ministries Board of Directors thanks you for your prayers and support!
Judy Lorenz, President Jerry Siegmund, Chairman of the Board
Stephen Sabanos, Treasurer Donald Horrigan, Secretary
Thomas Brooks, Director David Lorenz, Director
Donna Podobinski, Director Jean Pelletier, Director
Fran Salone-Pelletier, Director Frank McGrath, Director
Patrick Journet, Director John Mollish, Advisory Member