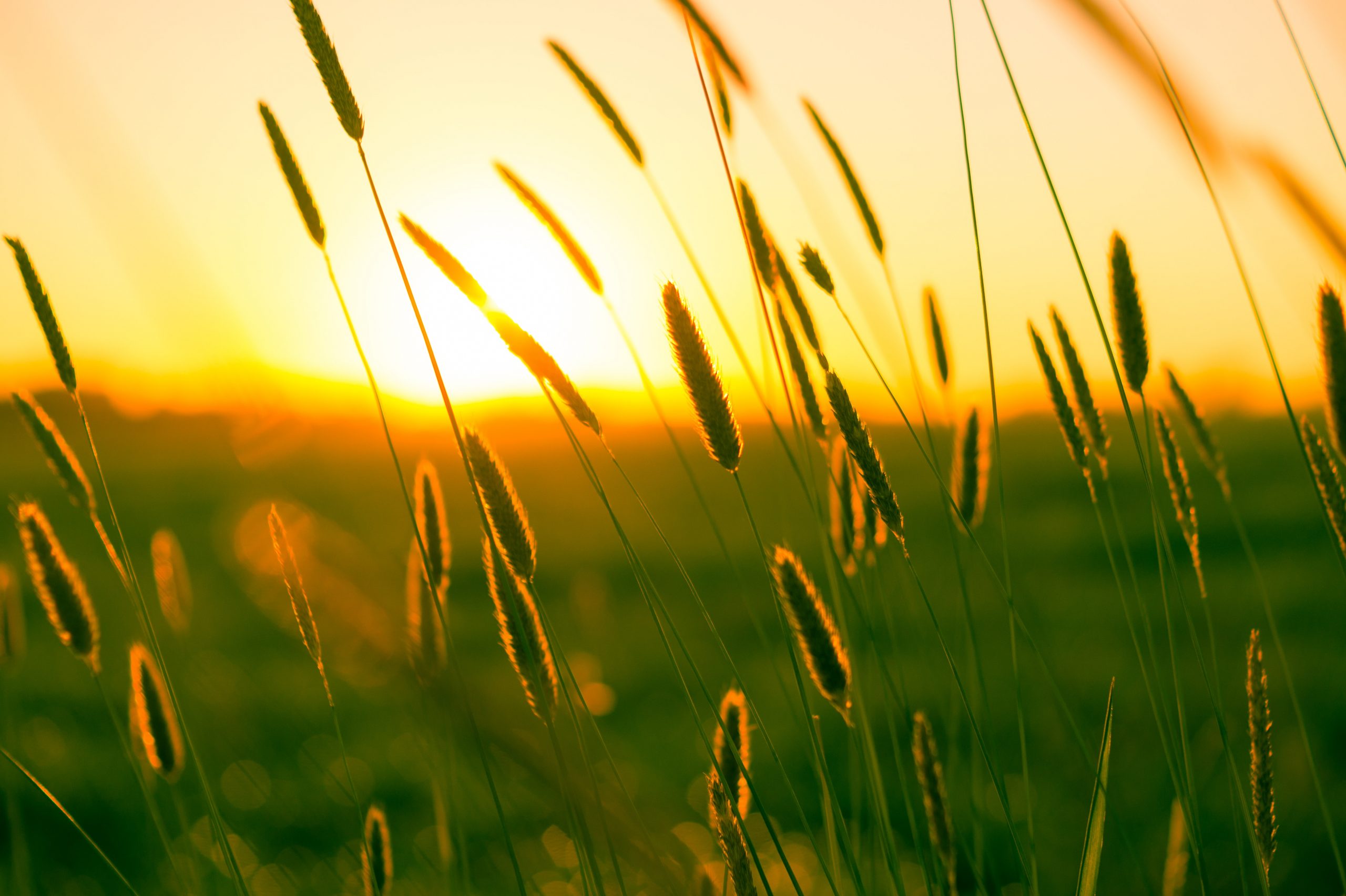 CITI – Beginning our 25th year of Ministry!
On March 4th, 1992 CITI Ministries was officially incorporated as a non-profit organization working to serve the spiritual needs of the people of God.
To celebrate this occasion CITI priest Lee Ganim and his wife Roseanne (former Board Directors) organized a gathering to honor our founder, Louise Haggett. I traveled to Port St. Lucie, Florida to join fellow and "original" member and board director, Frank McGrath as well as former member and board director, Rich Hasselbach.
Louise was accompanied by friends, neighbors, and her sister Pauline. Louise was especially grateful to her husband, Dick Haggett, who stood by her side through thick and thin as she worked diligently to help CITI Ministries grow and thrive under her coined term: Rent A Priest, which came to her in a spiritual revelation. Surely it served many well.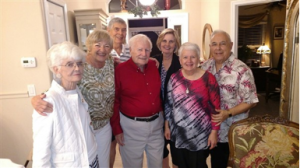 Front Row: Mary McGrath, Louise Haggett, Frank McGrath, Roseanne Ganim,
Back Row: Dick Haggett, Judy Lorenz, Lee Ganim
During the evening Louise expressed her reasoning for starting CITI Ministries. As she tried to find a priest for her ailing mother she recognized the severity of the priest shortage in our country. At the same time, reports of child sexual abuse by clergy began to surface and as she researched the topic more closely Louise could not comprehend the notion that good priests of integrity were not being welcomed by the Roman Catholic Church but pedophile priests and the bishops who covered for them seemed okay in the minds of the RC hierarchy. She also could not reconcile the fact that married Protestant ministers were being offered the opportunity to convert to Catholicism and serve as priests in good standing, yet the Catholic priests who felt the call to marriage were exiled from the priesthood. Louise was emboldened to begin seeking justice for priests of integrity wanting to serve people as married ministers. She began to seek justice for victims of sexual abuse by priests. She began to seek justice for the people of God whose need were not being met by her church.
It was Louise's passion for justice that motivated her through twenty years of dedicated service as president of Rent A Priest. It is that same passion for justice that led me to this organization as I tried to start a small faith community after my husband and I began feeling unwelcomed in our parish once we became major advocates for victims of clergy sex abuse.
I cannot express my gratitude enough to Louise for the courage and determination she showed at a time when way too many Catholics chose to look the other way. …and still do. It was an honor to be present with Louise for a beautiful liturgy, dinner and socializing. A lovely plaque was given to Louise in recognition and appreciation of her service and we enjoyed looking at photos of the early days in CITI Ministries.
I would also like to give a special thank you to Lee & Roseanne Ganim for organizing the event, hosting it and providing such wonderful hospitality to all of us attending (especially me, who took advantage of their offer to stay in their home overnight).
As we move forward with our discussion on Affirming Our Ministries, Affirming Our Future, I would ask you to consider different possibilities for CITI Ministries during this twenty-fifth year of service.
With membership declining it is important for us to determine how we can reach out to other married priests and how to connect with priests today who are leaving the clerical priesthood. Presently we do not welcome priests who have joined other churches if they are under the authority of a bishop. Currently there is no role for ordained or commissioned women in CITI Ministries. For me, one of the greatest injustices in the Roman Catholic Church is the inability of the hierarchy to recognize the value of women. Please share your thoughts on how we can increase our married priest membership and your thoughts on the benefits or drawbacks of CITI Ministries becoming a more inclusive organization.
I hope we can get a conversation started now and we can continue the discussion at the ICCC Conference in July in Louisville, Kentucky. Here is the link for conference information. http://www.icccnow.org/annual-conference/ Please let me know if you are interested in going or if you would like to host a gathering of CITI priests and supporters in your area.
At this point we are in the process of making final changes to the website based on information sent on the 2016 renewal forms. Please let us know if you require any additional changes.
The CITI Ministries Board of Directors thanks you for your prayers and support!
Judy Lorenz, President David Lorenz, Director
Charlie Schmitt, Chairman Donna Podobinski, Director
Patrick Journet, Vice-President Mallory Schmitt, Director
Donald Horrigan, Secretary/Clerk Frank McGrath, Director Emeritus
Steve Stahley, Treasurer William Podobinski, Director Emeritus
Thomas Brooks, Director
Finally, I have sent a second attachment which is this month's Spotlight issue. It is a letter I received in December from one of our CITI priests, Tom McCormick. To me, it describes how CITI – in its early days – was in fact an organization that reflected our present day name: Community is The Intent.