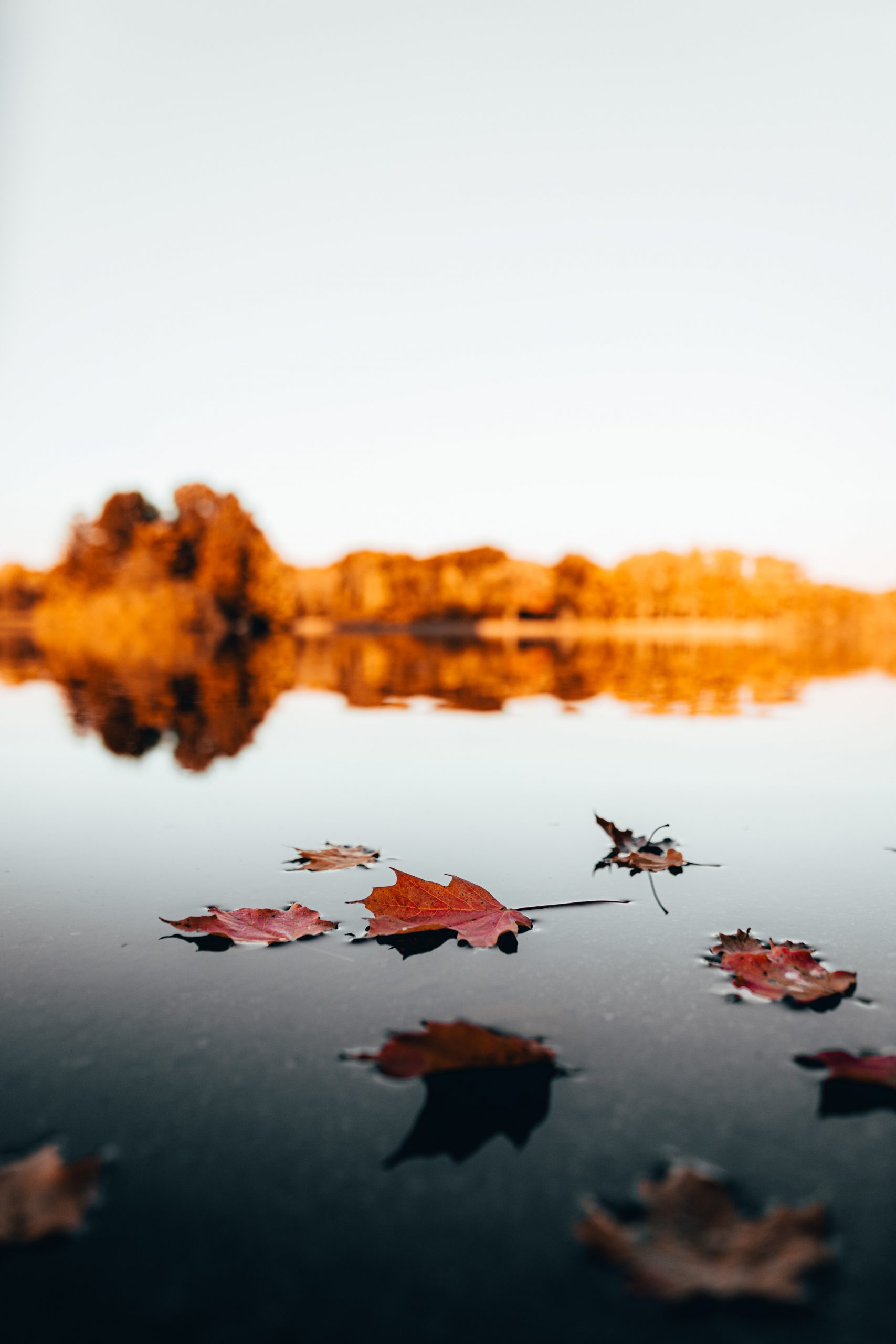 Summer's over???
How did that happen? I trust many of you were able to enjoy summer days and perhaps even relaxing vacations despite the busyness of the wedding season. My husband Dave & I were fortunate enough to witness the total solar eclipse in the town of Manning, SC. We spent the week in North Myrtle Beach and drove two hours inland for the big event. Absolutely breathtaking and well worth the long drive. The next one occurs in seven years in the Cincinnati area where family lives so we're already looking forward to it!
ICCC Conference
The annual ICCC Conference was held in Cherry Hill, NJ in July. Fellow Board Directors Don Horrigan and Charlie Schmitt joined me to participate in conference activities and learn more about what ICCC is and how CITI Ministries can work with them throughout the year. In the aftermath of Charlottesville I believe it is important for us to think outside the box in terms of how our organization can support the work of ICCC in its effort to work collaboratively with other churches to break down barriers and build bridges to a more harmonious society. We are considering hosting a regional event in Maryland this spring and will keep you posted on those details.
While in New Jersey CITI Board Director Mallory Schmitt arranged a gathering which included CITI priests Jack Ryan, Jim Roche, Noel Clarke and his wife Robbin. We enjoyed dinner and great conversation learning about each other, our ministries and the direction of CITI. While we are working with a sustainable budget keeping expenses under control, we must understand the ramifications of our aging membership and the low number of priests in and "leaving" the current clerical priesthood.
SNAP Conference
CITI Board Directors Donna Podobinski and Patrick Journet joined my husband (fellow Director) and myself for this year's SNAP Conference. As always, this is an intensely emotional weekend but filled with life-giving support and extremely useful though often disturbing information. The clergy sex abuse crisis is not over and I urge you to follow
http://bishopaccountability.org/ to learn about the current state of affairs, particularly in Guam. Also, follow the upcoming trial involving Cardinal Pell from Australia.
CITI intra communication emails – Dave Lorenz
Hi Everyone
As you know, we unexpectedly lost the account for our CITI-L discussion group. The account was removed through no fault of our own and without warning. We have been testing an alternative and are ready to make it available to our membership. The new email address for this discussion group will be dicuss@citiministries.org . This email discussion group has been tested by the CITI board and we believe most of the bugs have been wrung out (though please don't expect it to work flawlessly).
There is one small problem however, because the CITI-L list was removed without notice, we have no idea who was a member of the group and who was not. We also expect that there may have been some members in the CITI-L discussion group that may no longer want to be part of the group so we are using this opportunity to start fresh and make sure that only those people who want to be part of this discussion board, are actually on it. If you want to join, it is quite easy and the steps are shown below (You actually should only need to follow the first step to join. The other steps are there for information or if you have a problem or wish to remove yourself from the discussion board.) We ask that participation in this group be limited to CITI members and their families. As always, we ask that the discussions remain respectful. There is no need for all caps to make a point.
Instructions:
1) Send an email to discuss+subscribe@citiministries.org with the subject 'subscribe. Since email addresses do not necessarily convey who the request is coming from, please include your name in the body of the email. If the request is not coming from a CITI member, please include a sentence or two as to why you want to join the group. (NOTE: For those that have multiple email addresses – This email MUST come from the email address that you wish to use to participate in the group. You cannot send a request from one email address and expect that a second email address that you might use will be included. You CAN send a request from each of them though and each one will be included)
2) Once the request is sent, the administrator will review the request and quickly add you as a member.
3) As noted above, you can post and email to the group by sending it to discuss@citiministries.org
4) If you are having trouble and cannot join the group or you are having any other troubles, please send an email to dlorenz@citiministries.org and it will be addressed.
5) Each message will contain a footer telling you how to remove yourself from the group but it can be done quickly and automatically. Simply send an email to discuss+unsubscribe@citiministries.org . Sending that email will immediately remove the sending email address from the group.
If you have any questions, comments or suggestions, please send them to dlorenz@citiministries.org
If you have any questions, comments or suggestions, please send them to dlorenz@citiministries.org .
I would like to give a "shout out" to Steve Sabanos, former Board Director and Treasurer who has maintained the cit-l list for its duration. Your work is appreciated Steve. THANKS!!!
These are happy caps so it's okay.☺
Prayer request: Please keep Dick Haggett, husband of Louise, in your prayers as he is currently in a rehab facility dealing with serious health issues.
The CITI Ministries Board of Directors thanks you for your prayers and support!
Judy Lorenz, President Tom Brooks, Director
Patrick Journet, Vice-President Donna Podobinski, Director
Donald Horrigan, Secretary/Clerk/Treasurer David Lorenz, Director
Mallory Schmitt, Director / Business Manager Frank McGrath, Director Emeritus
Charlie Schmitt, Chairman William Podobinski, Director Emeritus